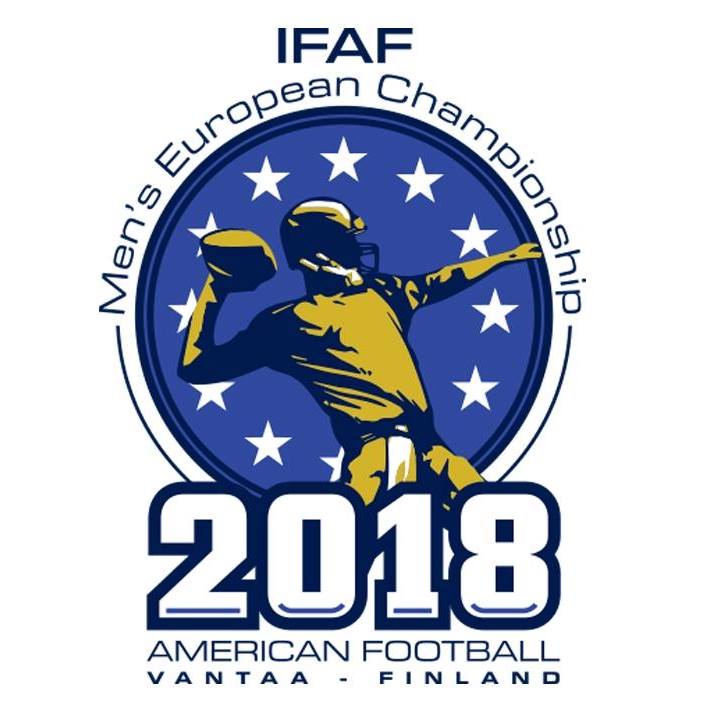 2018 EUROPEAN CHAMPIONSHIP OF AMERICAN FOOTBALL
Watch in HD on your PC, mobile device or connected TV
The 2018 International Federation of American Football (IFAF) European Championship tournament kicks off Sunday July 29 with six countries vying for the title. Running to August 4, and hosted by Finland, the tournament will feature Finland, Austria, France, Great Britain, Denmark and Sweden. 

SIGN UP to catch all of the action live and on-demand, brought to you by American Football International.

In less than a week, a total of nine games will be played with the teams divided into two groups. One group consists of Finland, Great Britain and France while the other pits Sweden, Denmark and Austria against each other. The groups will play a round robin format with the group winners meeting in the final.

Connect to Apple TV or Chromecast and sit back enjoy the action in HD on your large screen TV!
Register
Frequently Asked Questions
IMPORTANT: Users are advised to view the test stream provided at https://ifaf.yaretv.com/simulate. If you cannot see a demonstration video stream playing, your device is not supported.
How do I Register to Watch the games?
What devices can I watch the service on?
What language is the broadcast?
How do you stream your content?
What kind of Internet connection do I need?
I missed the live Game, can I watch later?
How do I "cast" the video to my TV?
Are there geographic and/or blackout restrictions?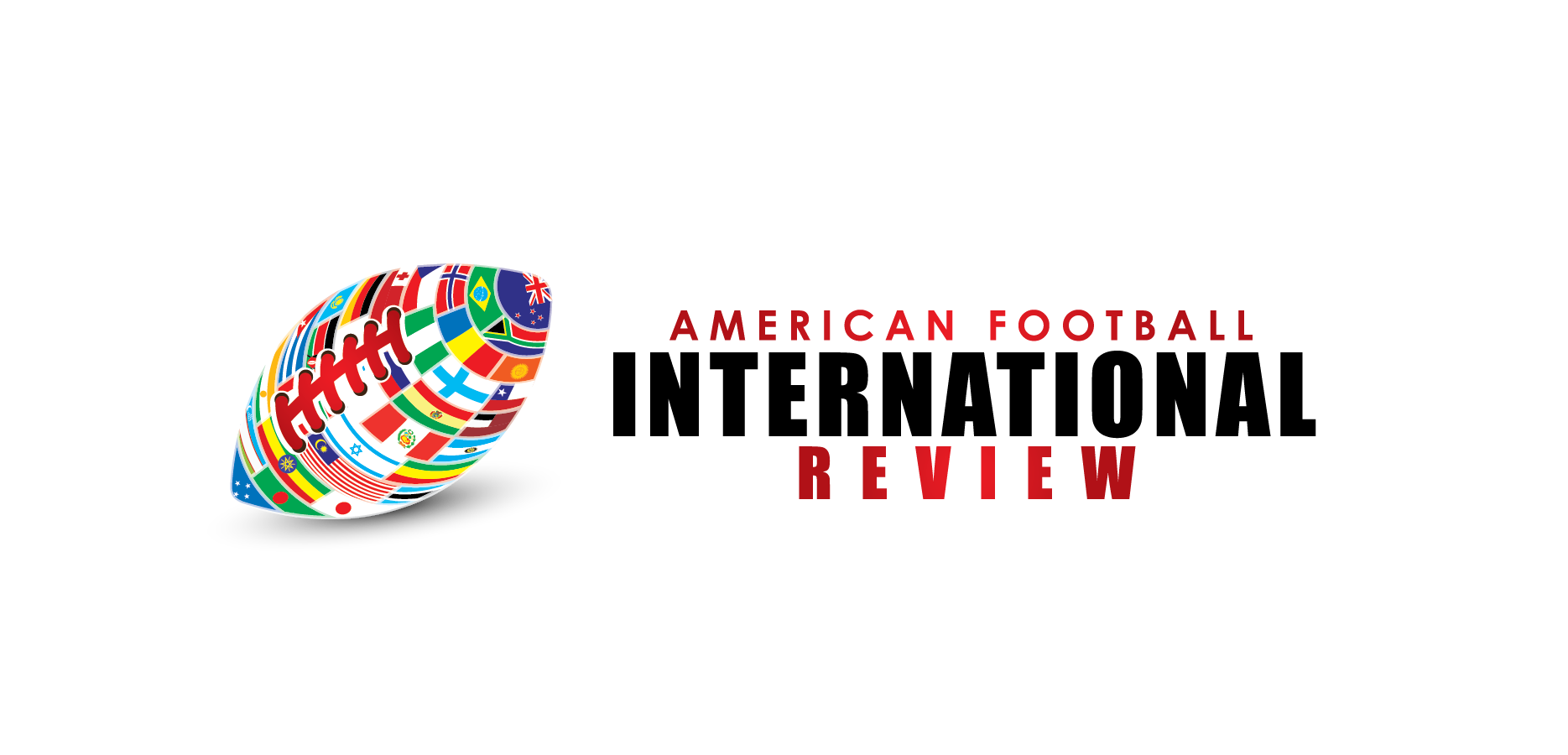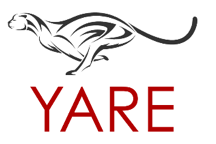 The 2018 IFAF European Championship tournament video service is brought to you American Football International. Website hosting, site maintenance and streaming delivery provided by
Yare Media Group Inc
. Video production and encoding by
Mobiletv.fi
International Media coverage is provided by
American Football International
.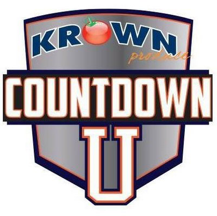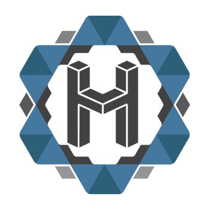 Then 2018 World Junior Championships broadcasts are presented by
Krown Countdown U
. English language commentary and overlay graphics are provided by
Hubcast Media
. Video is provided by
Máximo Avance
. International Media coverage is provided by
American Football International
. Streaming delivery of the 2018 European Championships provided by Yare Media Group Inc.